We can always be reached by phone at 407-826-0810. The phone is answered 24 hours a day and 7 days a week, a live person will pick up the phone. At that point your information will be directed to the technician responsible for your account. They will contact you as soon as they are able. You can also email them directly at their respective email accounts. Our Orlando offices are located at 124A E. Colonial Drive Downtown Orlando. Our South Orlando office is located at 4619 Tinsley Drive. All office visits are by appointment only. Most onsite computer repair occur at your home or office.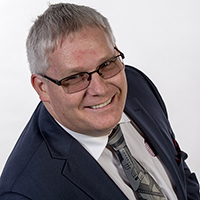 Joe Boy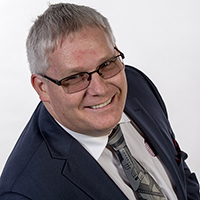 Joe Boy has been in the Information Technology and Marketing business for over 30 years. He is supported by a team of professionals with skills that range from computer forensics to full scale advertising campaigns with radio, television, web and billboard media. When he is not hard at work, he is assisting his eight year old son with his small business running a radio show. Sometimes the apples does not fall far from the tree.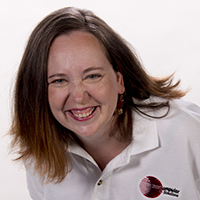 Dani Boy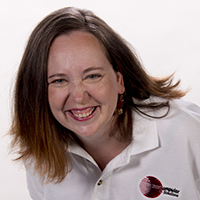 Dani is a mother, researcher and knows howto get things done.